FUTURA and POLY-TIN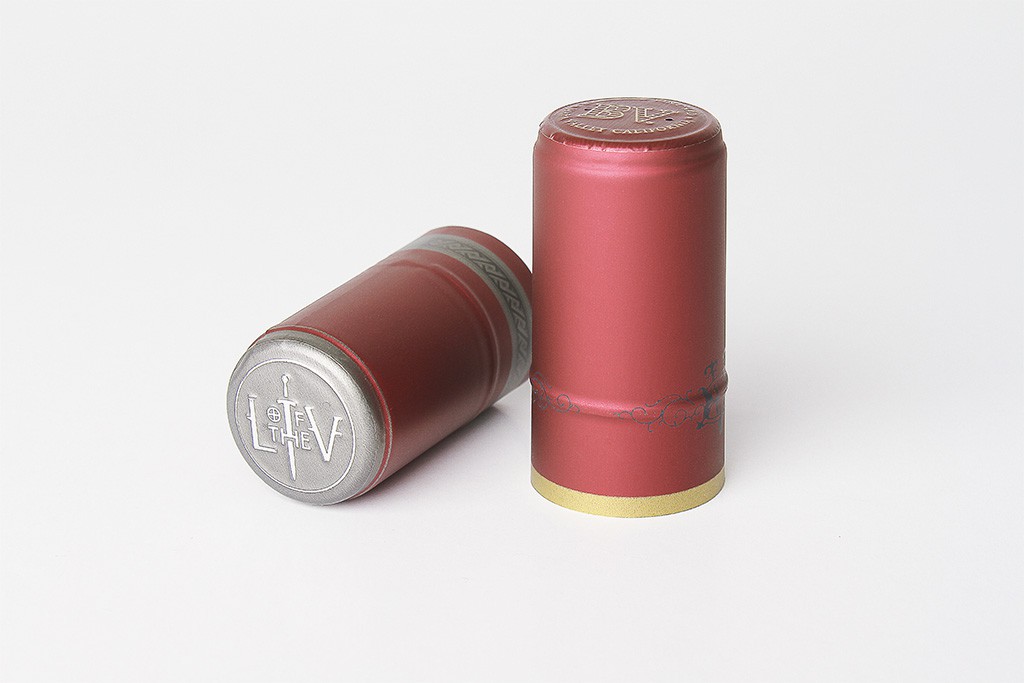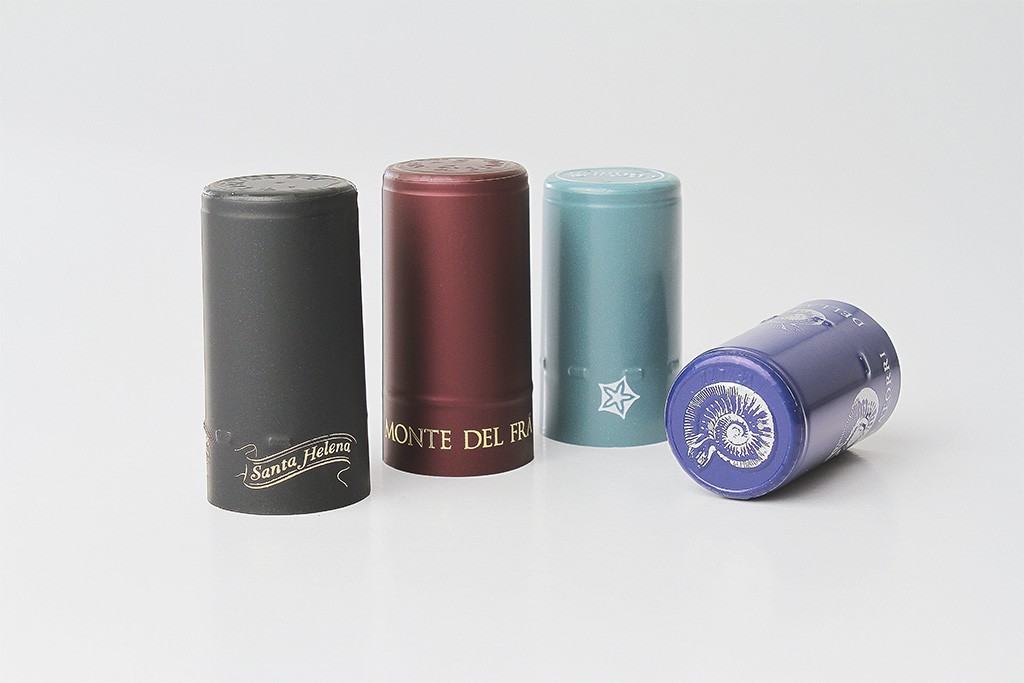 Our heavyweight polylaminated-aluminum capsules are an elegant alternative to the classic tin capsule.
Combining knowledge and experience with new technology and materials, Battistella's Futura and Poly-Tin capsules are a versatile, high-performance product that can give your wine bottle either an antique feel or a more modern style.
Our various printing and embossing methods provide creativity, personality and class for your brands.